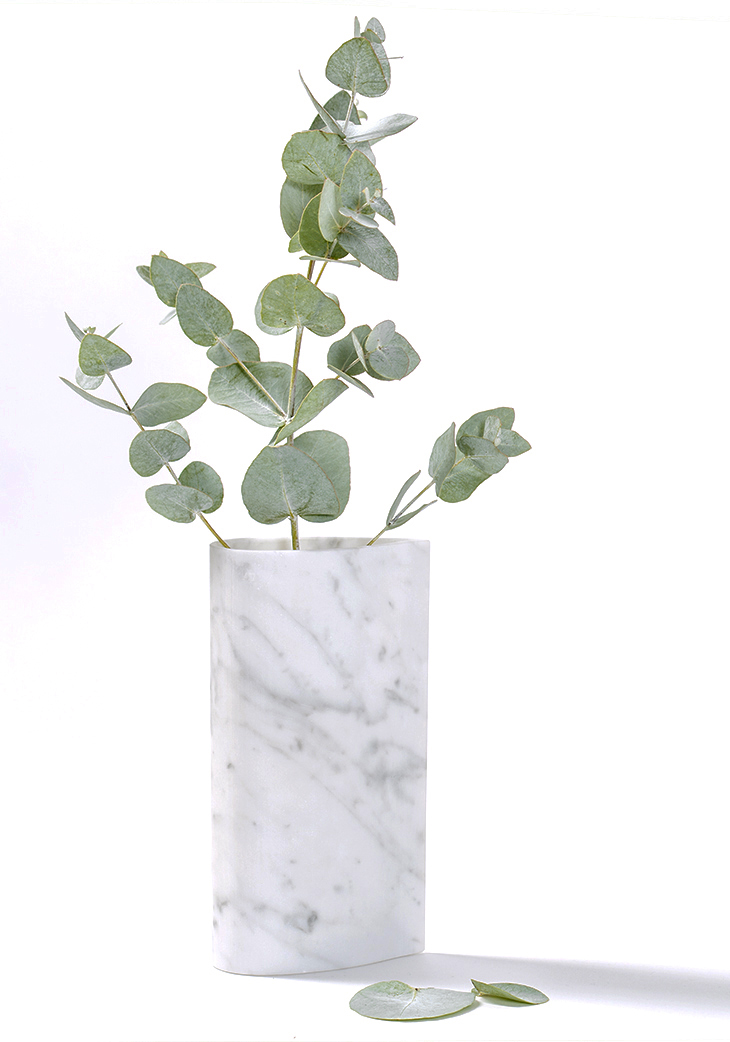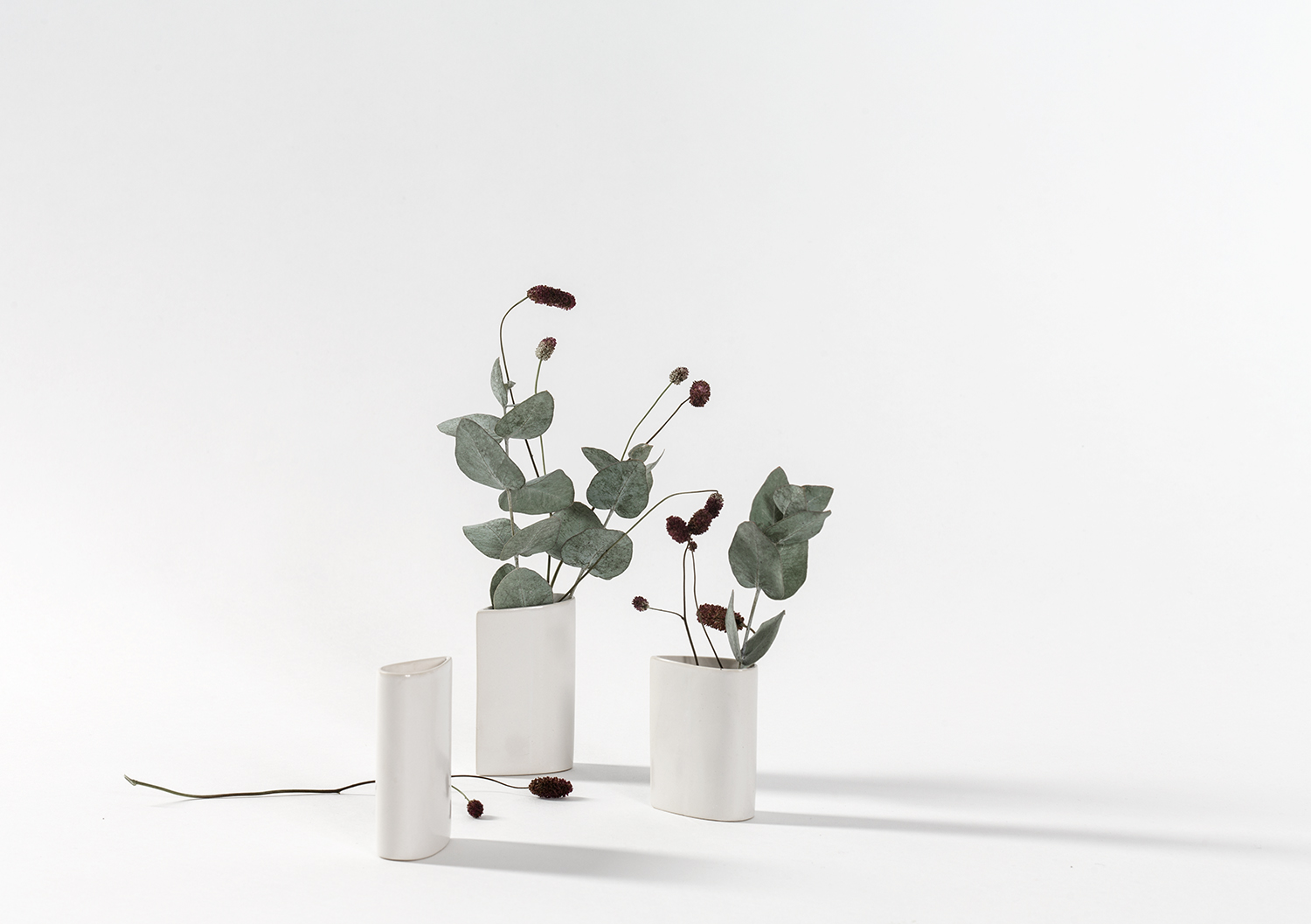 Dropp collection
Drop shaped objects, 2015
The Dropp collection contains drop shaped objects in eight different materials and sizes. Carafes or vases in marble, stainless steel and hand blown glass. A milk or sauce jug in ceramics, a napkin ring in silver, jewelry in gold and a small table or stool in solid elm.
The Dropp collection is a development of the project Dropp (2012), made for the exhibition "Are you talking to me?" at Musée des Arts Décoratifs in Paris, September 4-8 2015.
Special thanks to Hannu Hietamäki, Mikael Sjölund/VE Sten AB, Thomas/M. Johanssons Smide and Yasar Aydin.
Photo: Petter Brandt